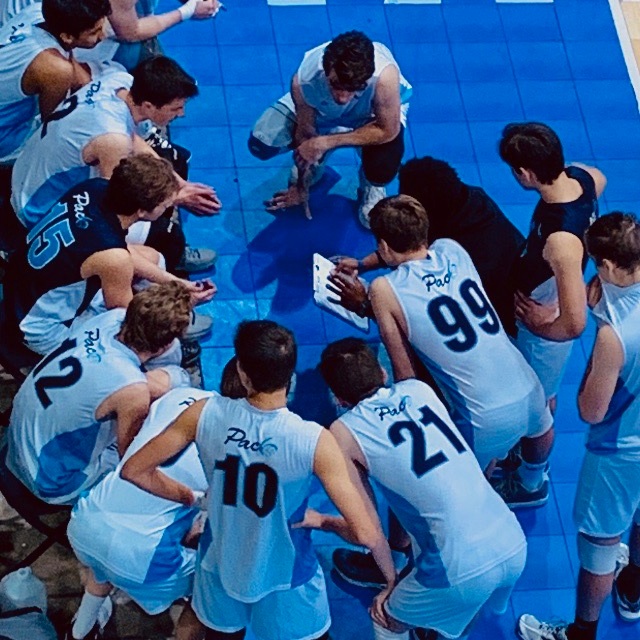 CHris P Austin Coaching
Chris began coaching his first athletes when he was age 17 and his first team at age 18. Since then he has coached twice at the Division I level, coached athletes at the club level, high school, indoor, beach, and youth. Once it became clear that athletic coaching would continue to be a massive passion for Chris, he founded the National Champ Volleyball (c) training academy, followed by the Setter College company under its umbrella. Below, you can find some Chris P Austin coaching options and what some of those experiences look like.
Many of your topic options:
In-Person Private Lessons
Highlight & Game Film Creation
Parent & Guardian Process Coaching
Options, yet not limited to:
In-Person Privates Lessons
California unless 10 days notice and travel funded
Online Private Lessons
Sign up on National Champ Volleyball Online
1-2 Day Camps & Courses
Available in the USA & North American countries
3 or More Day Camps & Courses
Anywhere in the world
Answers to some of the questions we are often asked:
Girls or Boys... Women or Men?
Coach Chris works with both
Age Range?
72 has been the oldest & 5 has been the youngest, thus far
In-Person or Online?
We NOW have both options
Advanced Only or Beginners Too?
Coach Chris works with all levels. Only requirement is work ethic.