April 20th Beach Volleyball Tournament (7'4" Net)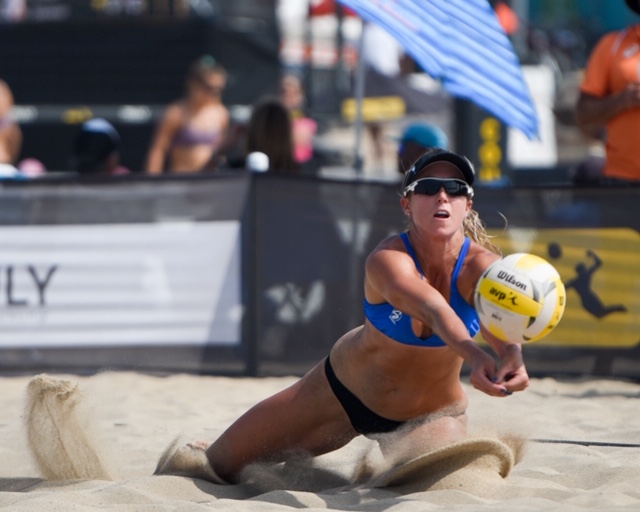 April 20th Beach Volleyball Tournament (7'4" Net)
April 20th, Coach Chris P Austin will run a low-key competition in Manhattan Beach, California (Just SOUTH of the CBVA tournament at the pier)
The tournament will be played on a 7'4" net.
The level is between B and AA. Female partnerships have normal beach volleyball rules. Male partnerships over the age of 14 cannot jump!
Pool-play with off-teams reffing. Playoffs with the previous loser reffing.
Prizes for finalists!
Play begins at 8am. Check in by 7:15am and start warming up!
** Bring an extra ball for warm up & games**